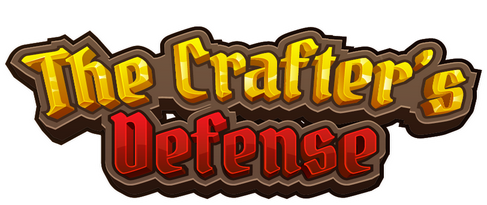 The Crafter's Defense: Master Edition
The Crafter's Defense: Mater Edition Update and Steam Info
---
Hi everyone,
The next build of The Crafter's Defense is available! V 0.4.0 can now be downloaded from the Itch.io game page. This update adds a number of new invaders, dungeon monsters, traps, build options, and more. All of the feedback and bug reports received (yes, all) have been addressed, along with a number of quality of life improvements. Your current save file will not be impacted, but you will need to download the new zip file and extract it to your desired location.
Currently, the team is preparing to submit the final build to Steam so that we can launch on November 19th. If you currently own the Master Edition and would like your name to be in the credits of the Day 1 release, please let us know ASAP. Steam keys will be made available shortly after we receive the all clear from Steam.

As a final request, if you have not already, please wishlist The Crafter's Defense on Steam. Wishlists help improve our visibility and increase the chances of a game being featured by the Steam algorithm. Click here to Wishlist on Steam.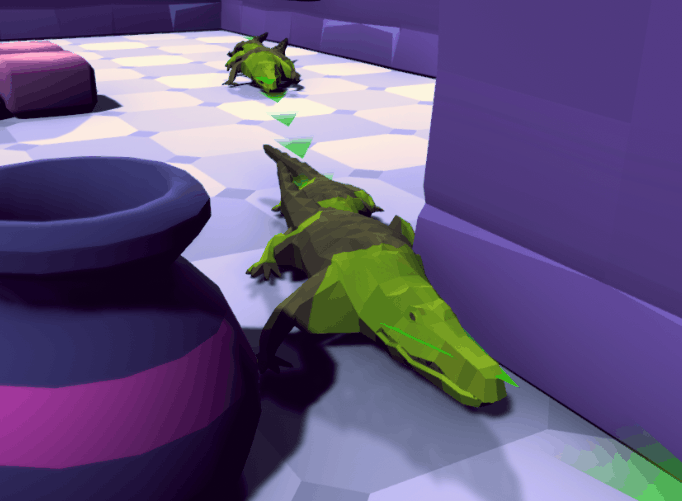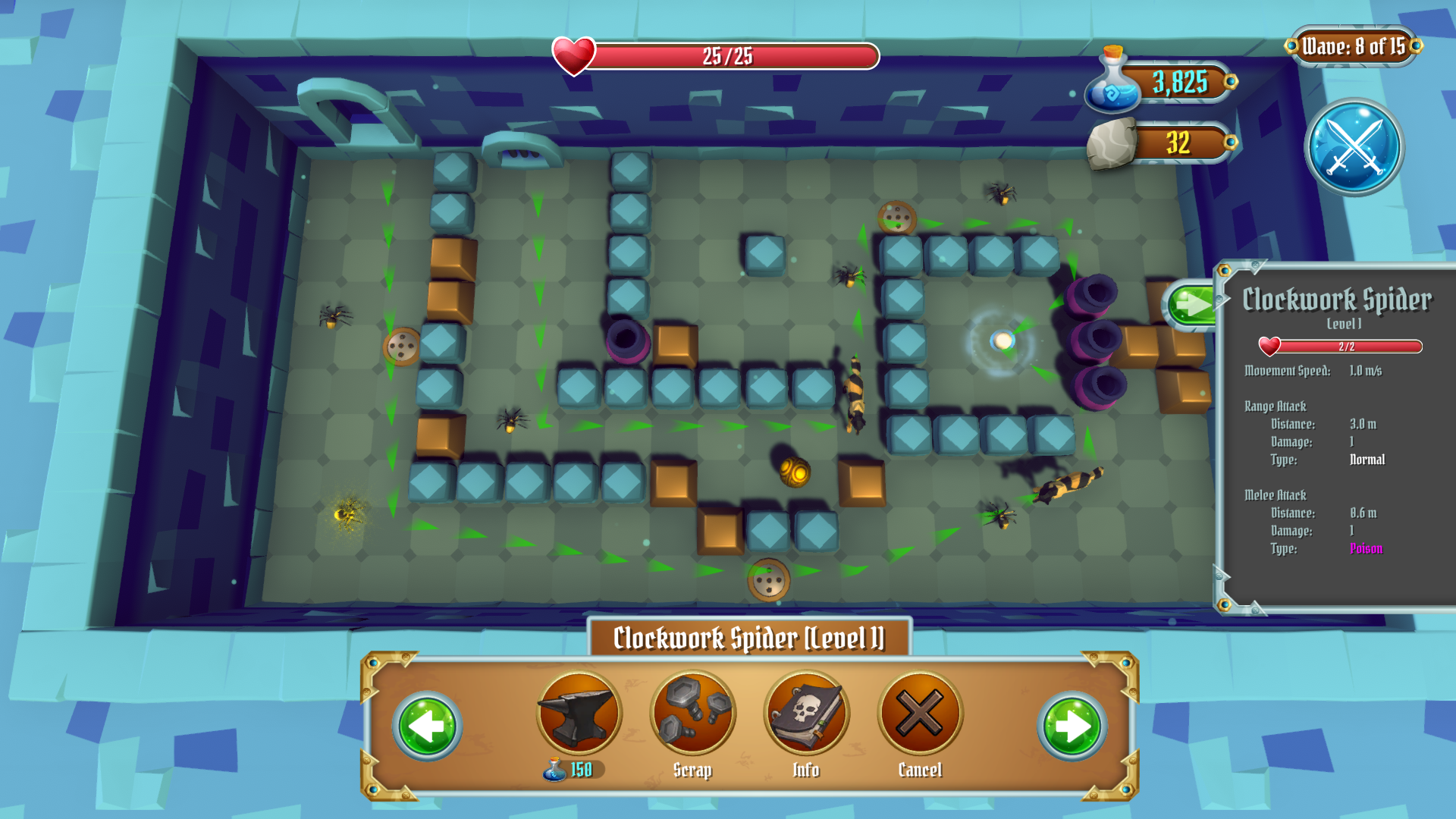 Get The Crafter's Defense: Master Edition